Dragon

News
4/21 - 4/25
Monday
Smarter Balance Field Test (through 5/2)
Tuesday
Writers' Workshop,

2:45

, Courtyard.
FOI Meeting.

6:00 pm

. Childcare provided
Wednesday
5th Grade Wax Museum,

10:45

, Lower Yard.
Thursday
5th Grade Wax Museum,

10:45

, Lower Yard.
Guitar Club,

4:00 pm

.
SSC Meeting.

6:00 pm

. Rm. 16
Friday
Fitness Fest (Grades K - 2)
4/28 Fitness Fest (Upper Graders)
5/1 4th Grade Wax Museum
4/21 - 5/2 Smarter Balance Field Test
5/6 - 5/7

CST Science - Grade 5
5/7 Bike to School Day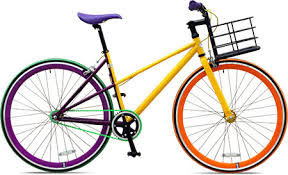 5/9 FOI Elections.

8:15 am

.
5/12 - 5/16 Teacher Appreciation Week
5/13

Showcase of Tech-cellence,

5:30 - 7:00 pm


5/27 - 5/30

International Faire
School Calendar
Ivanhoe Fitness Fest 2014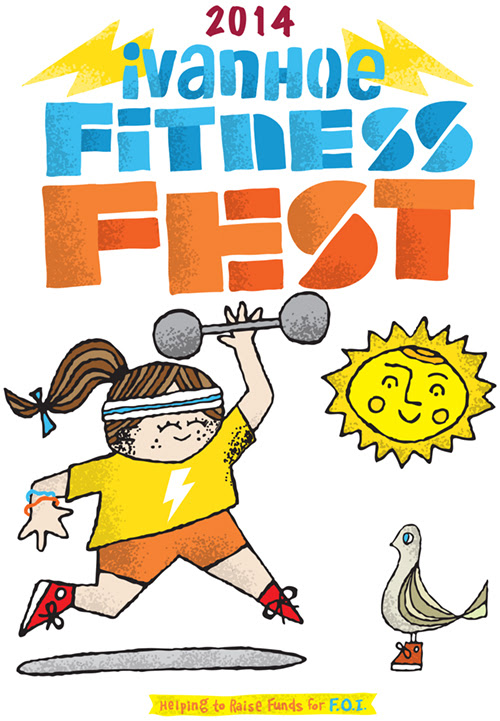 Spring is here and it's time to get ourselves moving and raise some more dollars for FOI!
Friday, April 25th - Kinder, 1st and 2nd graders will complete exercise stations
Monday, April 28th - 3rd, 4th and 5th graders will run as many laps as they can!

Ivanhoe International Faire
May 27 - 30
Fasten your seat belts and dig out your passports: The
Ivanhoe International Faire is coming up! Each morning of that week at

8:15 a.m.

there will be an assembly in the courtyard showcasing myriad cultures from around the globe.
The school performance schedule is as follows:
Tuesday, May 27

: Grade 5 (Europe)
Wednesday, May 28

: Grade 2 (South America) and Grade 4 (Africa)
Thursday, May 29

: Grade 1 (Oceania) and Grade 3 (Asia)
Friday, May 30

: Kindergarten (North America)
Also on

Friday, May 30

, we will have the International Food Faire at

10:30 a.m.

in the lunch pavilion. If you are able to volunteer for set-up, serving, or clean-up for this event, please let your child's teacher know. We are so grateful for ALL parent help that day!
In addition to our student performers, each morning our assemblies feature community performers, as well. If you know anyone who specializes in music or dance that represents a culture, please contact Ms. Reynolds (mfs4316@lausd.net) or Ms. Hoene (mhoene@lausd.net). We do not have a budget for this, so all performances are gifts to our school, and are GREATLY appreciated.
This week the coin catcher will be in Ms. Sekiguchi's room. Bring in loose change and toss it in! The class who raises the most money will get a PIZZA PARTY in their class at the end of the year!
See the

Schedule.
This email has been sent to all Ivanhoe families.
....Now for the fine print....
To announce an event, please email FOI at least a month before with detailed information. If you have a marketing/fundraiser idea to propose
please click this link
to read the steps on how to get this accomplished. Make sure you speak to the FOI Board first before sending a request for an email to parents. Finally, all e-blasts must be pre-approved by Ms.Rescia and FOI.