Dragon

News
4/7 - 4/11
Monday
Tuesday
California Distinguished School Visit
Writers' Workshop,

2:45

, Courtyard.
Wednesday
Thursday
Guitar Club,

4:00 pm

.
Friday
Coffee with the Principal.

8:15 am

. Topic: Internet Safety
4/14 - 4/18

Spring Break!


4/22 FOI Meeting.

6:00 pm

. Childcare Provided.
4/23- 4/24
5th Grade Wax Museum
4/25 + 4/28 Fitness Fest
5/1 4th Grade Wax Museum
4/21 - 5/2 Smarter Balance Field Test
5/7 Bike to School Day
5/9 FOI Elections.

8:15 am

.
5/12 - 5/16 Teacher Appreciation Week

School Calendar



Ivanhoe Fitness Fest 2014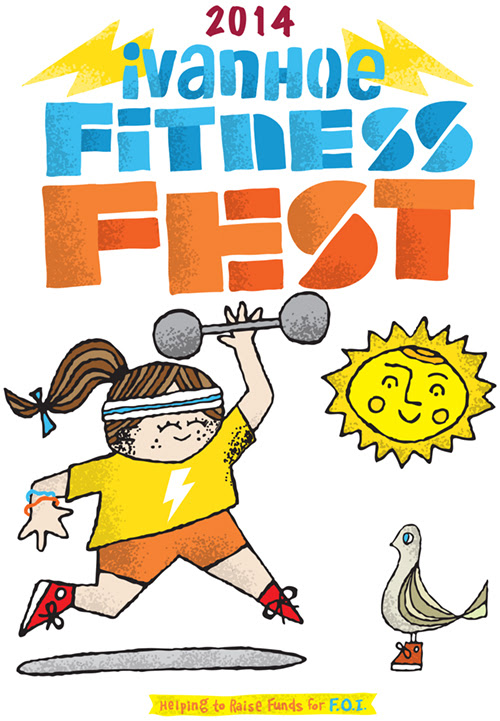 Spring is here and it's time to get ourselves moving and raise some more dollars for FOI!
Friday, April 25th - Kinder, 1st and 2nd graders will complete exercise stations
Monday, April 28th - 3rd, 4th and 5th graders will run as many laps as they can!

Read More...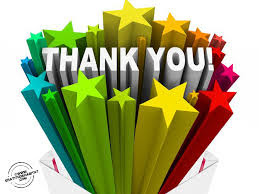 Thank you
David Marsh
for organizing the super-fun Muppets Movie Night!
Thank you to all the parents and faculty who helped with campus spring cleaning it was a great day and our campus sparkles.
This week the coin catcher will be in Ms. Puentes' room. Bring in loose change and toss it in!
The class who raises the most money will get a PIZZA PARTY in their class at the end of the year!

See the

Schedule.